Only once the Quicksilver craft has undergone thorough testing and proved capable of reaching speeds as high as 200 mph will permission be sought for the Record Challenge to take place on Coniston Water. This is the only lake in the United Kingdom upon which an attempt on the World Water Speed Record can be made, and a procedure must be stringently followed to ensure that the Record is officially ratified. We also seek to ensure that there is widespread support for what we are doing. To this purpose, we made preliminary approaches some time ago to the relevant authorities to seek their guidance and support.

–
Besides the organisations which must be consulted, it is vitally important that we consult carefully with – and receive the widespread support of – the people who live and work in the area around Coniston Water.
There was a very positive and encouraging response to our initial outline proposals.
Challenging the World Water Speed Record on Coniston Water does

not require a special Act of Parliament, or any other protracted

legal process, because the legal framework already exists. The rules

governing such bids are set out in the Byelaws of the

Lake District National Park Authority – the governmental organisation with overall jurisdiction

over the use of Coniston Water.
To ensure official ratification, the Record Challenge must be made

under the rules and supervision of the Royal Yachting Association

(

RYA), the UK's national governing body for waterborne speed-record bids.

As the national affiliate authority, the RYA represents Great

Britain

on the international governing body for such bids,

the Union Internationale Motonautique (UIM), headquartered in Monaco.
R

e

spe

ct
ing
th
e
b
ea
uty
..
.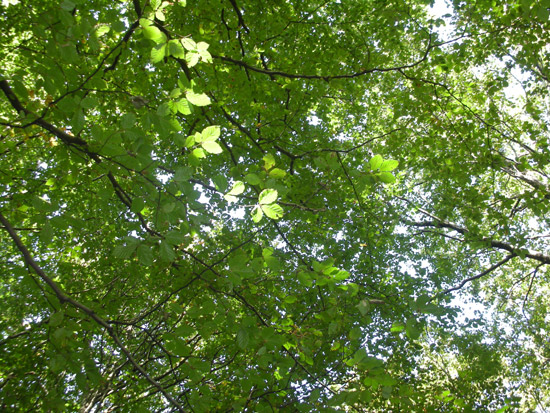 W

it

h t

he
in
te
nti
o
n
o
f
involv

ing

local people, the Quicksilver team sought

the guidance of their representatives at a very early stage. We

made approaches to Coniston Parish Council, Cumbria County Council,

and South Lakeland District Council.
The goodwill of all parties is essential. Among the factors which

must be taken into consideration when planning

the

Record Challenge

are the interests of landowners in the vicinity

of

Coniston Water – such as

Forestry Enterprise, the National Trust, and

the Rawden-Smith Trust

(owner of the lakebed) – together with

users of the

lake,

represented by Coniston Water Association.
Environmental protection

is one of the key aspects which

must be

held in high regard.

Also of importance is the public right of navigation

on the lake, and the

safety of everybody on the lake when

Quicksilver is running.
It was proposed by the Lake District National Park Authority that

the Record

Challenge be made in the winter months of January-March,

thereby minimising inconvenience to those who use Coniston Water

for recreation. Some preliminary environmental-protection studies have

already been

undertaken by the Quicksilver team

.